History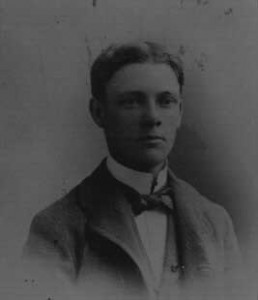 Family owned Dolan Funeral Services has served the Dorchester, Milton and surrounding South Shore communities for 125 years. The original Dolan Funeral Services was established in 1885 by James W. Dolan who was born in West Roxbury. Located in Boston's "Fields Corner" neighborhood, the building was operated by Mr. Dolan until his death in 1935. In 1974, the home was donated to New England Medical Center for its North Dorchester Outpatient Clinic.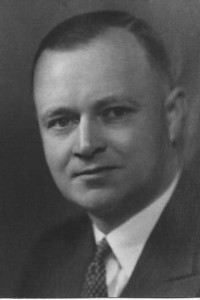 James Dolan's son, the late Frederick J. Dolan was an engineering major and 1925 graduate of the Massachusetts Institute of Technology. He joined the family business during Boston's influenza outbreak of the 1930's. He purchased the funeral service and building at 1140 Washington Street, Dorchester from his uncle, Charles B. Dolan, in 1954. The Dorchester site is currently one of two locations for Dolan Funeral Services. The Dorchester site dates from the earliest part of the 19th century and is considered a historic landmark. In 1968, Frederick Dolan purchased property on either side of the building and expanded the funeral home to twice its original size without affect to the historic integrity of the central Structure.
Frederick J. Dolan, who died in 1979, was a member of the Knights of Columbus, Redberry Council, member of the board of the Massachusetts Cooperative Bank, and past president of the Massachusetts Funeral Directors Association.
The company, now led by W. Craig Dolan, son of Frederick, purchased property at 460 Granite Avenue, Milton, in September 1980, to provide a second facility serving the Milton and South Shore communities.
Today, the two funeral home facilities are operated by lifelong Milton residents W. Craig Dolan, President, and his brother, Paul F. Dolan, Vice-president. Both men are graduates of Boston College High School, Boston College, and the New England Institute. Craig Dolan's children, Frederick J. "Jed" and Courtney Dolan, have joined the firm. Both lifelong Milton residents, Jed and Courtney are graduates of Thayer Academy and Providence College.
The Dolan family has made a strong commitment to serving the communities of Boston, Dorchester, Milton and the South Shore. The Dolans are proud to maintain an independent, family owned funeral home spanning four generations. In the Year 2010, Dolan Funeral Services will celebrate 125 years of service to the community.
Dolan Funeral Services is a member of Selected Independent Funeral Homes, National Funeral Directors Association and Massachusetts Funeral Directors Association.