Hector McLean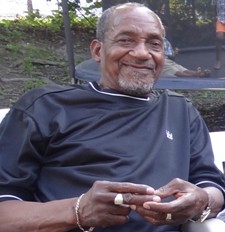 Hector McLean of Boston, passed away Saturday, November 14, 2020.
He was born August 21, 1945 in Manchester Jamaica, WI to Clarence and Susan (Hutchinson) McLean.
Visitation will be held at the Dolan Funeral Home, 1140 Washington St., DORCHESTER LOWER MILLS, on Saturday, January 9, from 9-11AM. A private family service will be held followed by interment.