Monica V. Setalsingh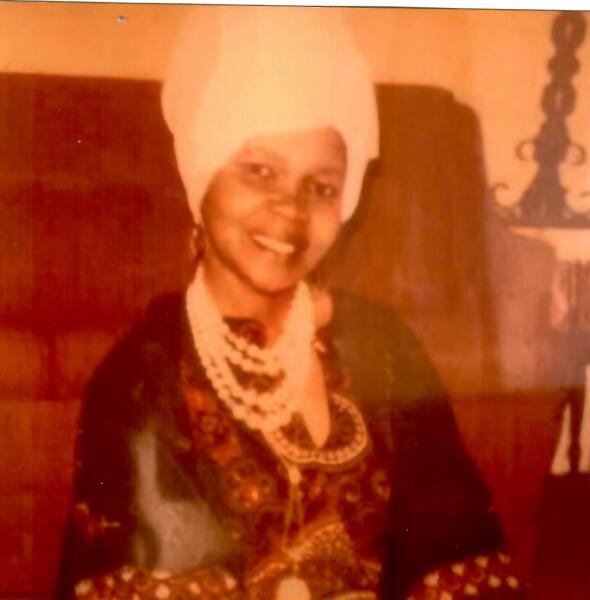 Monica V. Setalsingh of Mattapan passed away peacefully at 100 years old on December 16th, 2020.
She is the beloved wife of the late Edward Setalsingh. Loving mother of Karlene Robinson-Francis of New York, Errol Setalsingh of Boston, Karrol Setalsingh of Milton, Rohan Setalsingh of Boston and the late Irone Setalsingh. Stepmother of Daniel Setalsingh, Elaine Julal, Cocheta Setalsingh, Barbara Setalsingh and Joan Wilson. Mother-in-law to Leera Setalsingh of Milton. Sister of Beryl Thomas of Tampa, Fl. and the late Esther Woodley. Cherished grandmother of Aaron, Alani, Alfred, Andre, Antoine, Christina, the late DeAndre, Dwayne, Errol, Jr. Jason, Kerisha, Lamar, the late Quinton, Rohan, Ryan, Savonne, Shane and Tatiana. Great grandmother to twentyseven wonderful great grandchildren.
Monica was born in Westmorland, Jamaica and lived in Jamaica until she migrated to the United States in 1968. Monica lived a very full and rich life; she was an independent, strong willed woman who was full of personality. She had a strong Christian value and loved to sing which drew everyone near and people couldn't help but love her. An excellent cook, she would feed everyone and was a mother to people of all ages. Most importantly Monica loved her family who were the cornerstone of her long life and legacy. She will be missed by all who had the pleasure of knowing and loving her.
Relatives and friends are respectfully invited to attend visitation on Wednesday December 30, 10:00am- 11:00am in Dolan Funeral Home, 1140 Washington Street, DORCHESTER LOWER MILLS. A service will follow at 11:00am in the funeral home. Interment Cedar Grove Cemetery, Dorchester.