Ulpian C. Chance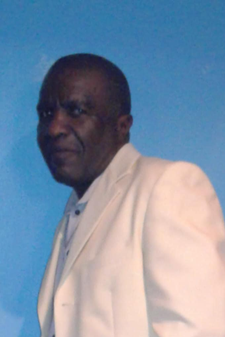 Ulpian Chance, age 65, of Dorchester, passed away unexpectedly, Friday, November 20, 2020.
Beloved brother of Agnes Lewis, Elsie Campeau, Leslie Chance, Ennis Chance, Rallston Chance, Lenox Chance, Veldon Chance, David Chance, Jeffrey Chance, and Vesta Chance-Sutherland. Loving uncle to Sandra Bobb.
Visitation at Dolan Funeral Home, 1140 Washington Street, DORCHESTER LOWER MILLS on Friday, November 27 from 10am-12pm. Interment private.