Mary McDonald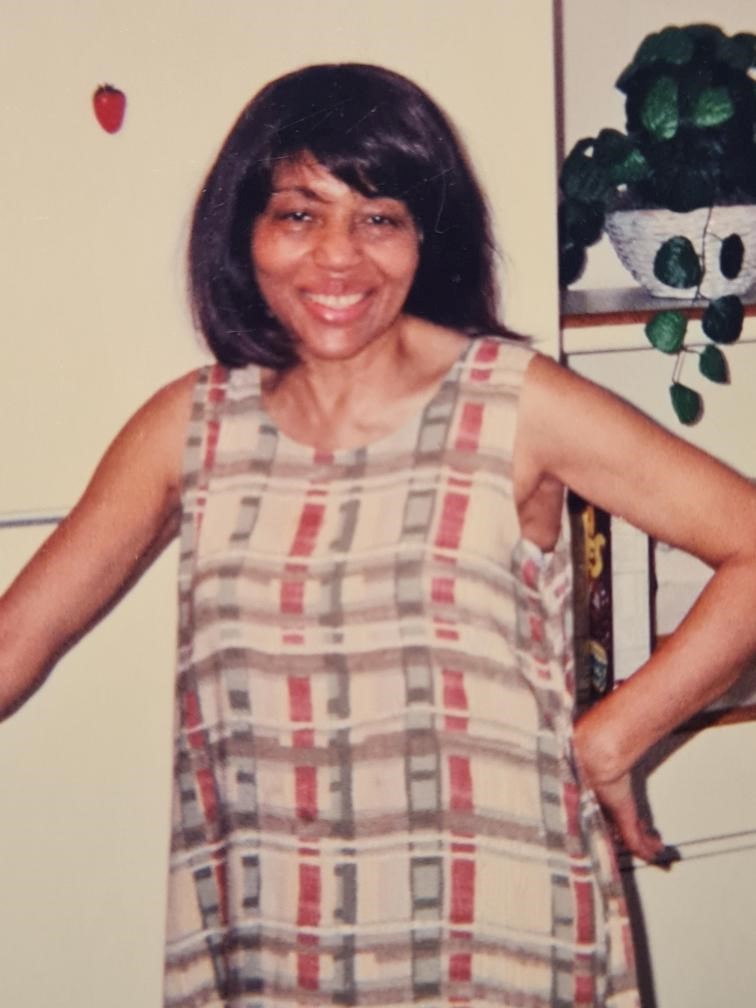 Mary A Coston McDonald was born on February 21, 1942 to the late James Coston and Bessie Beach Coston Godwin. She was raised with her 13 siblings: Doris, Thelma, Janice, Debra, Francis, Barbara, Pamala, Irvin, Conway, Alvin, William, Julius, and James.
On November 11, 1967, Mary married Charlie Wesley McDonald, Sr. and was blessed with 2 children, four beautiful grandchildren and four great-grandchildren.
Mary was born in Accomack County, Virginia.  She worked for the government as a machinist.  She was a happy woman who always had a smile on her face.  Mary enjoyed cooking for the holidays, shopping, bible studies, listening to Oldies music and traveling.  Most of all Mary loved her family and spending time with her grandchildren.  She will be missed by all who had the pleasure to have known and loved her.
Mary McDonald of Hyde Park departed on November 9, 2020. Beloved mother of Sandra McDonald and her husband Michael of Dorchester and Charles McDonald and his wife Candace of Fitchburg. Sister of Alvin, Doris, Debra, Barbara, Janice, Pamala and the late William, Frances, Conway ,Julius, James , Ivin, and Thelma. Cherished grandmother of Tynequa, Tylen, Katasha and Chantice McDonald. Great-grandmother of Taliah, Tylah, Azariah and Taylin. Also lovingly survived by many nieces, nephews, extended family and friends.
Family and friends are invited to attend visiting hours on Saturday November 21, 2020 from 9:00am-11:00am in the Dolan Funeral Home, 460 Granite Avenue, EAST MILTON SQUARE. A funeral service will follow at 11:00am in the funeral home. Interment Fairview Cemetery, Boston.