Hubermane Altenor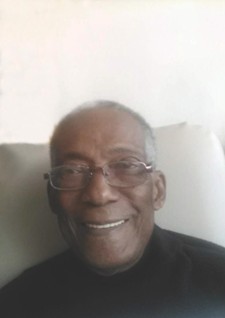 It is with our deepest sorrow that we inform you of the death of our, beloved Husband and Father, Hubermane Altenor.
Hubermane Altenor, 81, passed away on Thursday, October 15, 2020 surrounded by his loving family in his home of Milton.
He leaves behind his wife, Eugerie (Cadet) Altenor. Loving father of Marie Michelle (Altenor) Romelus, Harry Altenor, Gretto Altenor, Henry Altenor, Greta Cadet, and Natacha Altenor. He is predeceased by his daughter, Josette Cadet.
Visiting hours will be held at the Dolan Funeral Home, 1140 Washington St., DORCHESTER LOWER MILLS, on Thursday, October 29 from 6-8pm. A private Mass of Christian Burial will be held at Saint Angela Church. Interment at Oak Lawn Cemetery.