Dozzie Walker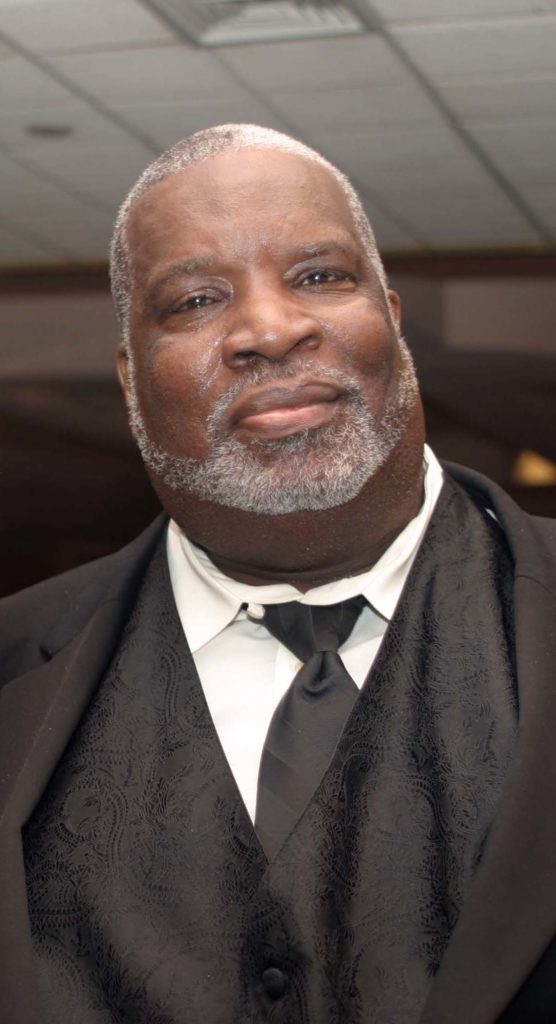 Mr. Dozzie Walker, 66, of Dorchester and Lynn, Massachusetts, passed away unexpectedly on Sunday, October 18, 2020.
Dozzie was born November 18, 1953, in Boston, MA; the first of three children born to Charlie and Rosebud (Womum) Walker. He was preceded in death by both his parents and his son, Tobias McClurkin.
He is survived by his wife, Teresa (McClurkin) Walker of Milwaukee, WI, his brother Gregory Walker of Dorchester, MA and his sister Wilma Walker.
Mr. Walker is also survived by his children, Lydia McClurkin of Chelsea, MA, Adrianne Level of Canton, MA, Chanel McClurkin of Lynn, MA, Brandon Level of Hawthorn, CA / Boston, MA, Courtney (Level) Jean-Charles of Milton, MA, Donna Walker of Quincy, MA and Taima Walker of Somerville, MA.

He also leaves behind, his cousin Patricia Williams of Dorchester, MA and sister-in-law Donna McClurkin of Lynn, MA and son-in-law, Ricardo Jean-Charles of Milton, MA, 11 grandchildren and a host of nieces and nephews.
Visitation will be held at Dolan Funeral Home, 460 Granite Ave, EAST MILTON SQUARE on Saturday, October 24, from 9:30 – 10:30 AM. Due to COVID-19 restrictions, the funeral service and interment will be private.
Zoom link listed below.
Join Zoom Meeting
https://us02web.zoom.us/j/83423178399?pwd=Y0c2TnIrM3c4Zy9GY3JvZ051aWEvUT09
Meeting ID: 834 2317 8399
Passcode: 660991