Lyann K. Berrios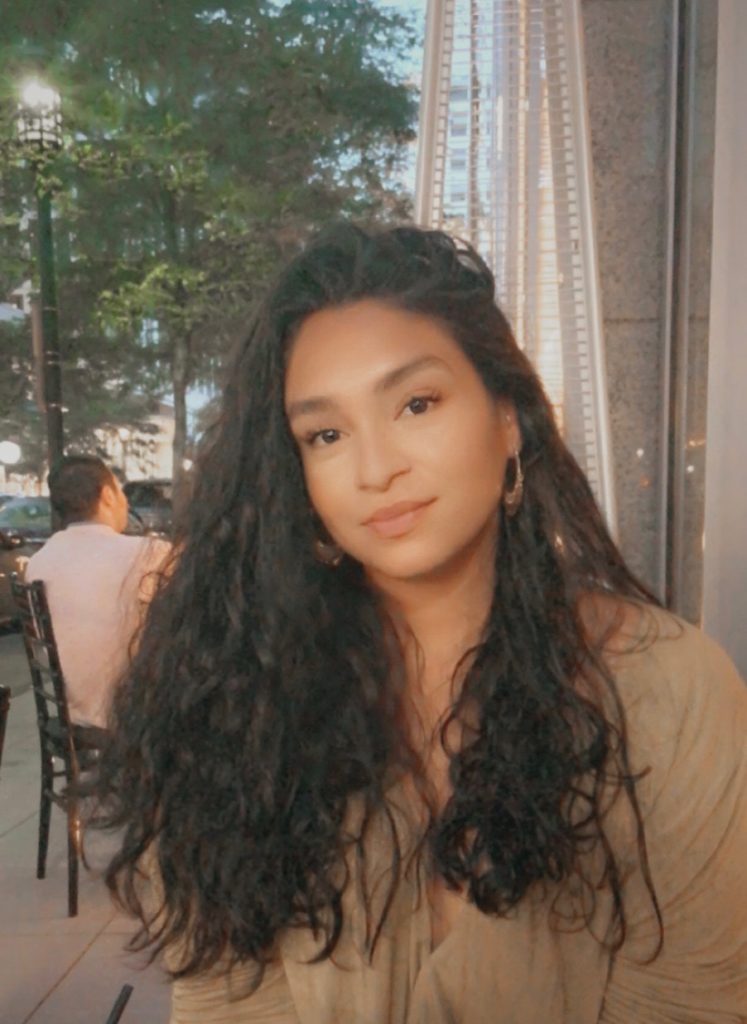 Lyann Kayla Berrios, 26, of Boston died unexpectedly Sunday September 13, 2020, just one day shy of her 27th birthday.
Born September 14, 1993, in Boston, Massachusetts, she was the daughter of Angel Luis Berrios and Lydia E. Berrios (Gonzalez).
She attended the Academy of the Pacific Rim Charter Schools in Hyde Park, MA and completed the Pharmacy Technician program at JVS in Boston. She went on to work for Walgreen's pharmacy and most recently Dana-Farber Cancer Institute in Boston for the past 4 years.
Lyann was a naturally shy and quiet person who grew into a stunningly beautiful, kind-hearted, adventurous, loving, forgiving, and faithful friend, daughter, sister, niece and "Titi". She was the biggest cheerleader to those she loved. She also loved traveling, music, and animals.
Those who knew her, knew her greatest joy was her 2-year-old nephew Benjamin. Lyann made trips to visit him and her family in Vermont every couple of weeks, sometimes twice in the same week. They enjoyed their daily facetime calls, selfies, and snapchat videos together.
Lyann leaves behind her loving mother, Lydia E. Berrios of Montpelier, VT, brother Benjamin E. Jones II (Katie) VT, brother Angel L. Berrios (Annette) PA, brother Wendell Berrios (Tania) PA, brother Archie Vazquez (Jennifer) RI, sister Jahaira Melendez (Felix) PA, sister Karen Morales (Victor) NY. She also leaves behind her special Titi's, Rosa Phillips, Lala Ramirez, Ana Pomales, nieces, nephews, cousins, and lifelong friends.
She was predeceased by her father Angel Luis Berrios, her paternal and maternal grandparents.
While the heartache of Lyann's passing will never heal, we ask that you remember her by her kindness, her sweet smile, and her love of living in the moment. In her honor, "in a world where you can be anything, be kind".
Calling hours will be Friday September 25th from 4-7PM at the Dolan Funeral Home, 1140 Washington St, Dorchester Lower Mills. Due to restrictions of Covid-19 funeral service and interment are private.
Contributions in her memory may be made online to www.MSPCA.org or MSPCA-Angell, Attn: Donations, 350 South Huntington Ave, Boston, MA 02130.