Mary Adrienne Brewster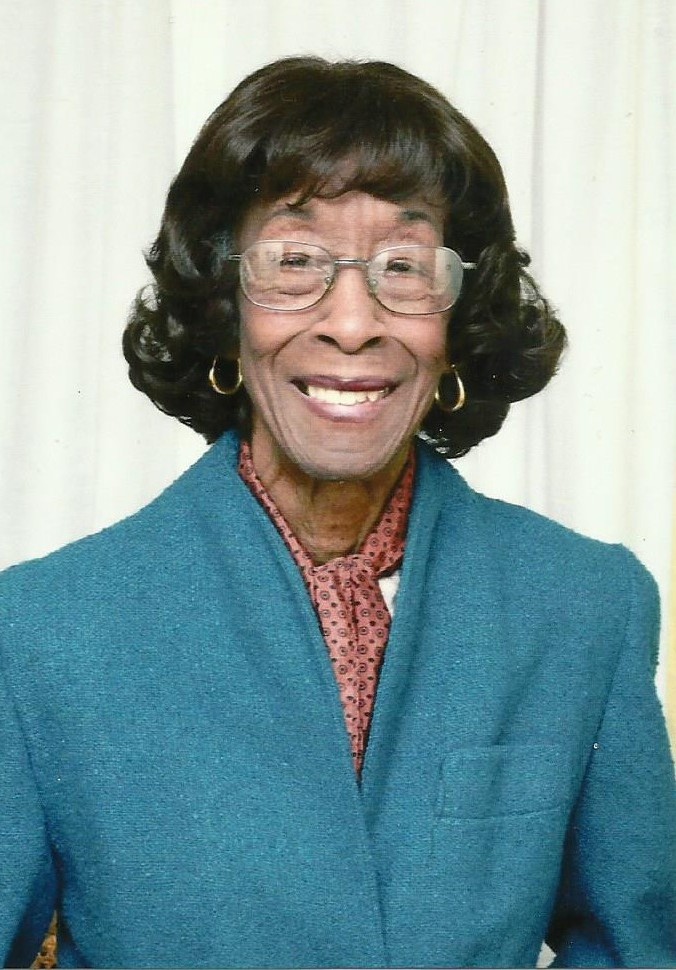 Mary A. Brewster was the youngest child born to Ethel Middleton Brewster and George H. Brewster in Boston, Massachusetts on January 1, 1926. She departed life on June 13, 2020.
Mary and her brother George grew up spending time with their friends on Hammond Street, Roxbury and with their grandmother, Mary Middleton (Fannie Farmer's cook) on Joy Street in Boston. Mary attended and graduated from elementary school and high school in Boston. Mary attended dance and ballet classes with dreams of becoming a ballerina. Her friends described her as a high energy, enthusiastic, personable conversationalist with a genuine interest in people.
Mary's first job was in manufacturing during America's involvement in World War II in the 1940's. Her first volunteer position was working with the USO during evenings and weekends. Mary worked various full time and part time jobs including the BF Goodrich Company, the Hood Rubber company, Chase Manhattan Bank, MIT the Attorney General's office and others.
Mary traveled to Europe, Jerusalem (Israel), Bermuda, Jamaica, Canada and many of the United States including Washington DC, California, Arizona, New York, New England, etc.
Mary's favorite hobbies included eating all types of potatoes – she said they kept her going, painting, drawing, shopping, debating & discussing politics – she frequently wrote letters to Presidents and other elected officials. She also attended ballet performances, art galleries, museums and other events.
Mary was a resident of Roxbury, Boston, Weymouth and Brookline. She was a member of the Tremont Temple Baptist Church and a loving and faithful friend to many.
She is survived by her Niece Leila & nephews Vern and Gregory, great nieces Letia Knight & Alicia Coleman, great nephew Shane Coleman, great-great niece Azariah Knight of Massachusetts. Ms. Dorothy Hinds of Ontario, CA, Ms. Sandra Warren of Randolph, MA, Ms. Sylvia Perry of Lincoln, MA and many friends.