Karen Rey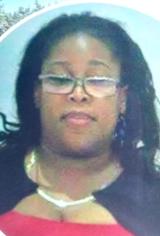 Karen Rey of Brockton, passed away on Tuesday, June 30 2020 at the age of 39.
Beloved daughter of Kathleen (Lake) Rey and the late Carl Rey. Karen leaves behind many relatives and friends who will miss her dearly.
A Funeral Service will be held at the Dolan Funeral Home, 1140 Washington St., DORCHESTER LOWER MILLS on Saturday, July 11 at 11:30am. Visitation will be held from 11-11:30am. Interment private.