Courtney Chanel Stewart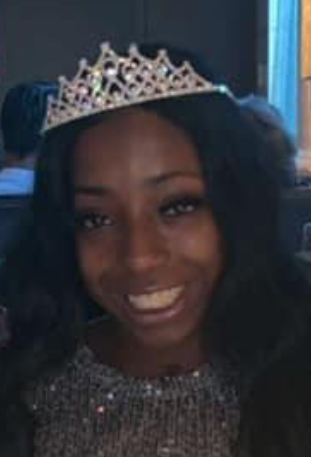 Courtney Chanel Stewart of Boston, MA passed away on Tuesday, June 2, 2020 at the tender age of 26. She is of Jamaican-American heritage and a force that will always be in our hearts. She loved roller-skating at Chez Vous, skateboarding, dressing up and spending a lot of time with friends and family. She enjoyed life and all that it offered. She was affectionately called CC spelled like the namesake Chanel brand logo. She strived to be the best she could be and was a star that always shined. She loved hard and often put others ahead of herself, always had words of wisdom to uplift you and could be the best shoulder you can lean on.
She will be missed forever and leaves behind parents Kamala Jones and Derval Stewart, grandparents Clarence B. Jones Sr. and Fannie Jones, Beverly Orgill Sylvester (deceased), aunt Gwendolyn Jones, uncles Rohan Hardy, Relva Sylvester Jr. and Clarence B. Jones Jr, siblings Daryl Morency, Kasia Stewart, Jaylen Stewart, Ethan Stewart, Kyle Bonny and Chase Bonny; cousins Dajeh Jones, Kevin Boswell, Marcus Jones, Clarence B. Jones III, niece Rihanna Morency, nephew Daniel Morency, and many extended family members and friends.
Visiting hours will be on Sunday June 14, 2020 from 10:00am-12:00pm in the Dolan Funeral Home, 1140 Washington Street, Dorchester Lower Mills. Followed by a private service.
Please feel free to leave the family a message of condolence on our website.