Derek Fitzpatrick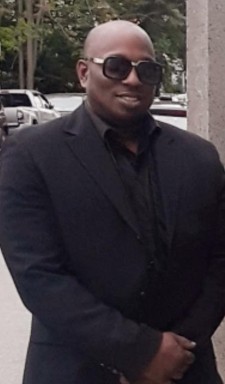 Derek Wesley Fitzpatrick of Dorchester passed away on Monday, May 18, 2020, he was 49.
Beloved father of Cherelle Spencer, Derek McClure, Derek Fitzpatrick, Jr., Dayla Fitzpatrick, Darius Fitzpatrick, Damore Samuels, Wesley Soremekun, Desahn Walker, and Drayah Jones-Fitzpatrick. He leaves behind by his 3 sisters, Stella, Tyeashaa, and Shelley. His 3 brothers, Stanley, Isaiah, and Zaccarie. He is also survived by many dear friends and extended family.
Due to the restrictions of Covid-19 Services are private.