Mary Elizabeth Mahoney Calloway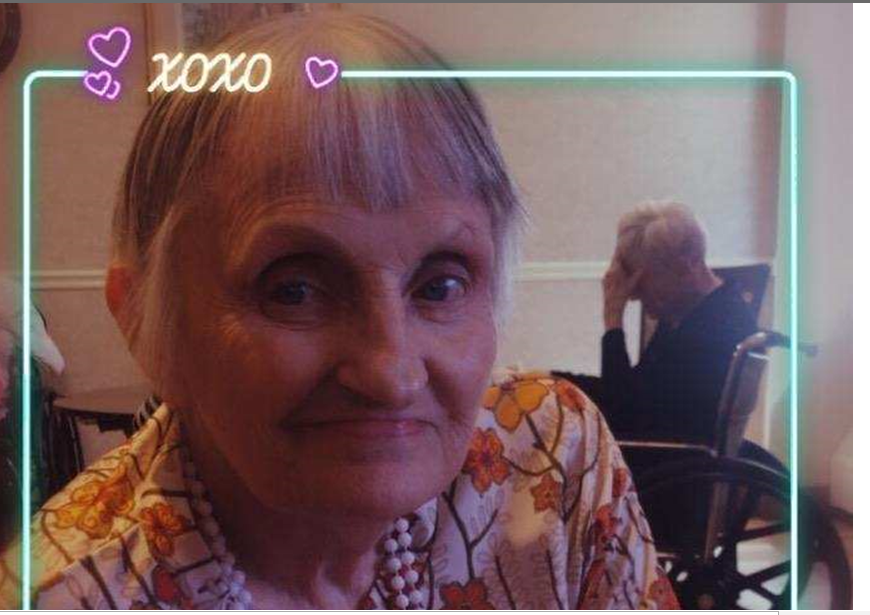 Mary was born on September 28, 1940, and gracefully ascended on April 16, 2020. She was born to Maurice Mahoney and Elizabeth Clifford, who united in Dorchester, MA after independently immigrating from County Kerry, Bantry Bay and Lowistel Ireland. Together they bore three children – James Francis Mahoney, Joan Mahoney Davis, and the youngest, Mary Elizabeth Mahoney Calloway.
A proud Irish woman. A devoted wife and soulmate. An eccentric mother/grandmother. A lover of all candy, but especially Easter candy. A nail polish and chapstick guru. A family photographer taking not 1 picture but 2 pictures of the same pose with her throw away cameras. A loyal Pharmacy Technician at the Lower Mills Pharmacy for decades. A believer with rosary beads. A blue-eyed smirker. A master at cooking a full Thanksgiving dinner. A master at eating a full Burger King dinner specifically cheeseburgers. A cultivator of beautiful homes on the beach and in the city. A poet and generous spirit with birthday and holiday cards. A bird mom. A sometimes brunette, sometimes strawberry blonde beauty with sparkling eyes. A beach walker and enjoyer of fried clams. A lover of so much, of so many, of life. To say Mary experienced all shades of the human experience is an understatement.
Besides her son and all the people he brought her way, her late husband, Cal, was her best friend. They took care of each other in a way few can conceive. Do you dye and cut your partner's hair? And do they do yours? Well, they did, and did it in a real barber's chair they owned together.
For now, she leaves behind her son, Ty Mahoney of Austin, TX, her daughter-in-law, Stacey Sheikh-Idris of Dorchester, MA, her stepson, Tyrone Calloway of Dorchester, MA, and four grandchildren, Zen Marie Mahoney of Leander, TX, Tyson Mahoney of Fort Smith, AK, Katryna Alexis Mahoney of Washington, D.C., and Kyra Alise Mahoney of Rahway, NJ.  She also leaves behind sister-in-laws, Catherine Mahoney, Doretha Gillum, and Yvonne Witherspoon, Sandra Hilliard and Lillian Jones of Texas, a host of nieces, nephews, and close friends.
She will be missed by many and remembered by all. May you laugh again soon, Grandma Mary.
A future memorial and repast will be planned, when it is safe to do so.