Erene Lafond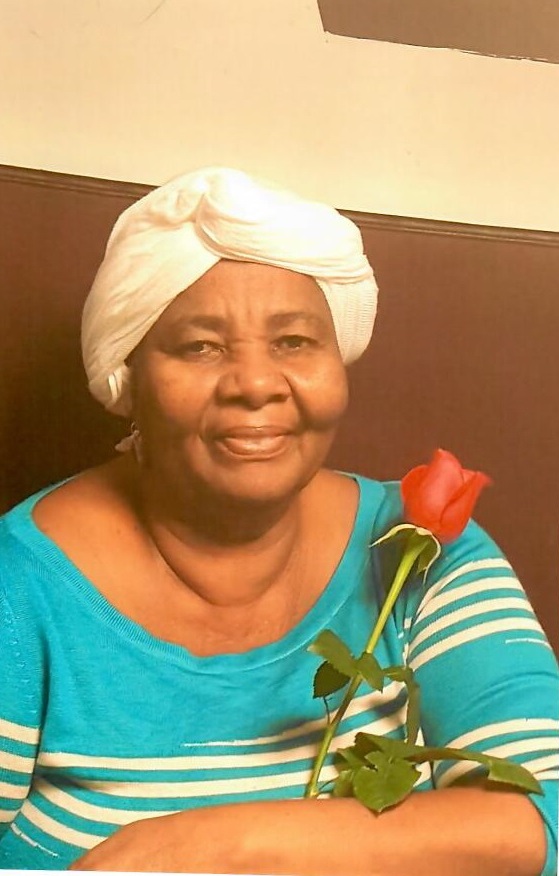 Erene Lafond of Mattapan died on April 18, 2020. Beloved wife of Jean Dominique Thomas of Haiti. Daughter of the late Francine Thermonis. Loving mother of Marie Renee Lucas-Lambert, Jean Patrick Lucas, Molliere Lafond, Farah Dorisme, Henry-Sel Raphael and Jean Dominique Junior Thomas. Cherished grandmother of Fhrynee Lambert, Rickey Oriol, Jean Patrick Junior Lucas, Ritchelie Sasha Thomas, Michael Diamond Lafond, Fahyela Raphael, Mahalco Samuel Lafond, Abigaille Djoomie Thomas and Lensley Raphael.
Erene was born in Jacmeli, Haiti. She lived in Mattapan for the past ten years with her family. Ereme is remembered by her family as a loving mother and grandmother with a wonderful personality. She loved music, cooking for her family and she was a great business woman. She will be missed by all who knew her near and far.
Due to the restrictions of Covid-19 the funeral services for Erene are private.