Dr. Ann M. Hallett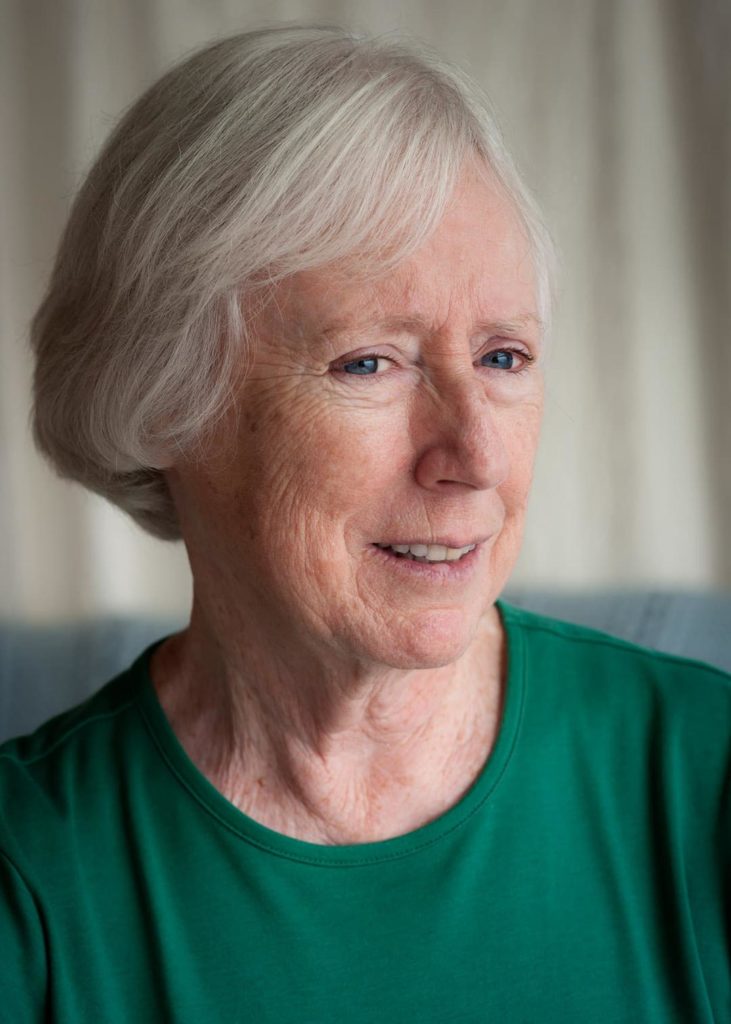 Dr. Ann M. Hallett, long time Milton resident, passed away Thursday, April 16, 2020. She was 68.
Born in Brooklyn and raised on Long Island, she was a graduate of St. Joseph's Academy in Brentwood, NY; the State University of New York at Stonybrook & the University of Massachusetts Medical School. As a nurse, she spent several months in Appalachia working as a midwife. Her passion for medicine and patients lead her to attend medical school to become a doctor. She worked in public medicine for several years working in the state prison system. She was an avid violinist and enjoyed sewing, weaving, and spending time in Provincetown.
She was predeceased by her spouse, Ann White. She leaves behind her beloved children, Ana Cristina White of Charlestown, Margaret "Maggie" Hallett of Milton, and Abigail "Abby" White of Dorchester, and her four grandchildren, Aiden Hallett White, Maria Byrd, Carmen Wright and Robyn Wise-Harris. She was the loving sister of Marian Hallett Griffin of Palm Bay, FL and aunt of Casey Hallett Griffin.
A memorial service will be held at a later date.
In lieu of flowers, donations in Ann's memory may be made to the Milton Community Food Pantry Inc., 158 Blue Hills Parkway, Milton, MA 02186 or the Boston Public Schools.