Michael F. Cunningham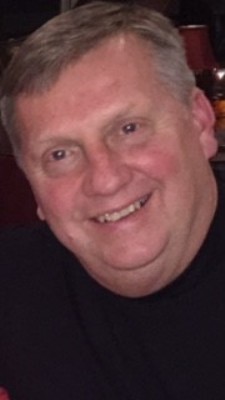 Michael F. Cunningham, of Dorchester, died Wednesday March 18, 2020.
Beloved son of the late James P. and Frances (O'Connor) Cunningham. Brother of James P. Cunningham Jr. and his wife Judi, Joan Lenihan and her husband Edward, Neil Cunningham and his wife Joan, Lawrence Cunningham and his wife Michelle and the late John Cunningham and Mark Cunningham. Uncle of Brendan Cunningham, Liana Cunningham, Kayleen Lenihan, Caroline Cunningham, Colleen Cunningham and Caitlin Cunningham.
A private funeral service will be held with interment to follow in Saint Joseph Cemetery, West Roxbury. A public memorial service will be held at a date to be announced.