Isiah Ensley Jr.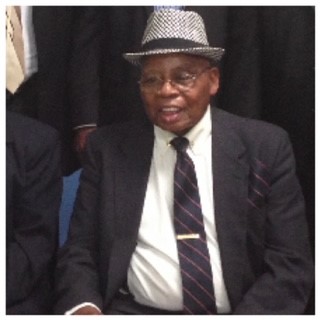 Isiah Ensley Jr., of Hyde Park, passed away on Tuesday, February 4, 2020 surrounded by family.
Beloved husband of Margaret (Barbour) Ensley. Loving father of Carla (Ensley) Miller, and Tamula (Ensley) Hemingway. Grandfather of Tameisha Ensley, Marquis Ensley, and Kory James Young. He is also survived by 1 great grandchild, Shamia Ensley and 7 siblings.
Funeral Service will be held at the Dolan Funeral Home, 1140 Washington St., DORCHESTER LOWER MILLS, on Saturday, February 15, at 11am. Visitation will be held prior to the Service from 10-11am. Interment at Oak Lawn Cemetery. Relatives and friends invited.