Diedra Fontaine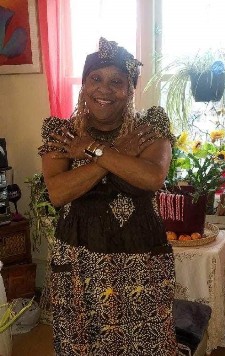 Diedra Fontaine, of Roxbury, passed away on Friday, February 7, 2020 surrounded by her loving family.
Beloved mother of Kim, Leigha, Joi, and Mika Fontaine. She also leaves behind a host grandchildren, siblings, nieces, and nephews who will miss her dearly.
Visitation at Dolan Funeral Home, 1140 Washington St., DORCHESTER LOWER MILLS, Saturday, February 15, from 2-4 pm. Relatives and friends invited.