Veronica Cannon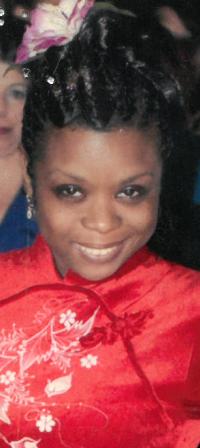 Veronica Cannon, age 39, of Boston, passed away suddenly Sunday, December 1, 2019.
Beloved daughter of Harvey Cannon and the late Deborah Cannon-Phillips. She leaves behind her brother, Skylar Cannon and her aunt Josie (Phillips) Spivey.
Funeral Service at Holy Tabernacle Church, 70 Washington Street, Dorchester, Friday, December 13 at 7:00 pm. Relatives and friends invited.