Corine Byrne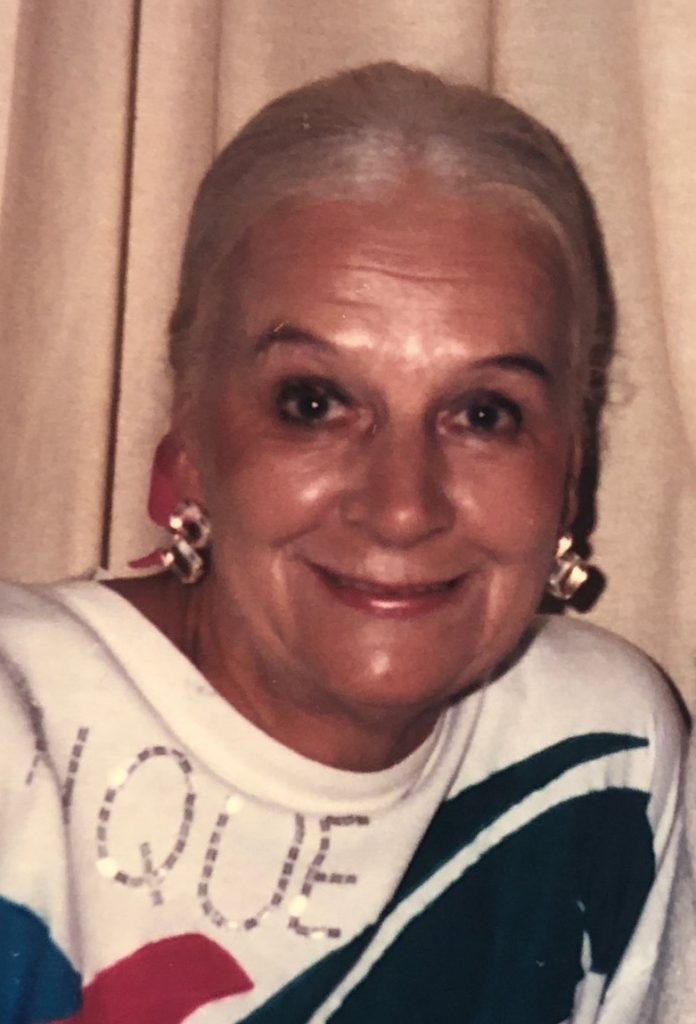 Corine (Rino) Byrne, of Milton and Falmouth, passed away peacefully on October 15, 2019, surrounded by a family who cherished and adored her.
Corine was born in Spokane, Washington, in 1922 to Joseph and Madeline Rino. She grew up in Pocatello, Idaho where in 1946 she met and married Bob Byrne, a naval officer from Dorchester who was stationed there, and then bravely returned to Boston with him, leaving behind her mother, father, sister, brother and the beautiful big sky.
Corine attended St Mary's College in South Bend Indiana.  She was kind, generous and interested in every person she met.  She played the piano and the accordion; she loved to travel, to dance, to play bridge, and everything Italian.  In her long and purposeful life she was active in her community and had many wonderful and lasting friendships, but above all Corine was devoted to her family and found happiness and fulfillment in caring for them.
Corine was the beloved wife of the late Robert Byrne, loving mother of Carla Byrne DuBard of Milton; Lonnie (Byrne) and Ed Smith of Milton and Falmouth; Bob and Rachel Byrne of Milton and Naples, Fla; Corine (Byrne) and John Mortimer of Falmouth; Lisa (Byrne) and Steve Gilhooly of Falmouth; Tony and Sue Byrne of Buffalo, NY; and Nick and Judy Byrne of Dedham and Falmouth; she leaves twenty grandchildren and fifteen great grandchildren who had the blessed good fortune of having "Nanny" in their lives and will love and remember her forever. Corine also loved and was loved by her late sister Gloria Rino Zaccardi and her late brother Joey Rino as well as many nieces nephews and cousins.
A Mass of Christian Burial will be celebrated in Saint Elizabeth Church, 350 Reedsdale Road, Milton, Monday October 21 at 11:30 AM. Relatives and friends invited. Visiting hours at Dolan Funeral Home, 460 Granite Avenue, EAST MILTON SQUARE, Monday 9 – 11 AM. Interment Milton Cemetery.
In lieu of flowers donations in Corine's memorymay be made to the National Down's Syndrome Society, 8 East 41st Street 8th Floor, New York, NY 10017.