James E. Dempsey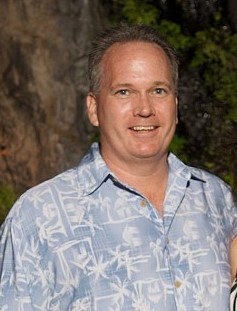 James E. Dempsey of Milton, passed away unexpectedly at the age of 55 on April 20, 2019, surrounded by his loving family.
Beloved husband of Kerry (McCabe) Dempsey. Loving father of Brendan, Molly, and Kyle Dempsey. Son of William Dempsey, Jr. and the late Wilma (Murphy) Dempsey of Weymouth. Brother of Bill Dempsey, III, Kathy Zimmerman, Patrick Dempsey, Brian Dempsey, Michael Dempsey, Eileen Dempsey and the late Margaret Lima. Also survived by many cherished nieces, nephews, cousins, and in-laws.
Jim grew up in Weymouth part of a large, fun-loving, athletic family. Attended college in Boston, where he met the love of his life, Kerry. They shared 36 happy years together, almost 30 years married. The joy of his life was his three children. Jim was not only a devoted father to them, but also a coach, a mentor, and their biggest fan. He also enjoyed golfing, skiing, biking, cooking and following all Boston sports teams. Jim had a zest for life and truly lived it to the fullest. He was athletic, enthusiastic, positive-minded, generous, and loving. Jim loved, and is loved, and will be forever missed.
A Mass of Christian Burial will be celebrated in St. Mary of the Hills Church, 29 St. Mary's Road, Milton, Monday April 29th at 10:00 am. Visiting hours at Dolan Funeral Home, 1140 Washington Street, DORCHESTER LOWER MILLS, Sunday April 28th 3:00-7:00 pm. Interment Milton Cemetery.