Godfrey Michael Hall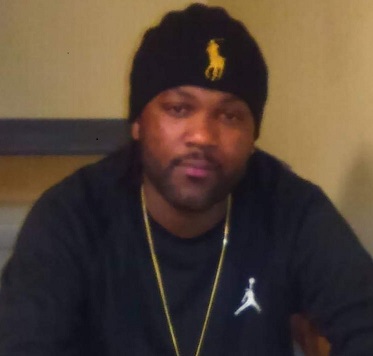 Godfrey Michael Hall, of Roxbury, passed away suddenly on Tuesday, January 8, 2019.
Beloved father of Godfrey M. Hall Jr. Loving brother of Gezerzet Jenkins. Nephew of Michelle Jenkins.
Visitation at the Christ Community Church, 51 Walnut St., Dorchester, Saturday, January 19 from 10-11am. The Funeral Service will begin at 11am. Interment at Fairview Cemetery, Hyde Park.