Lucienne Elizabeth St. Louis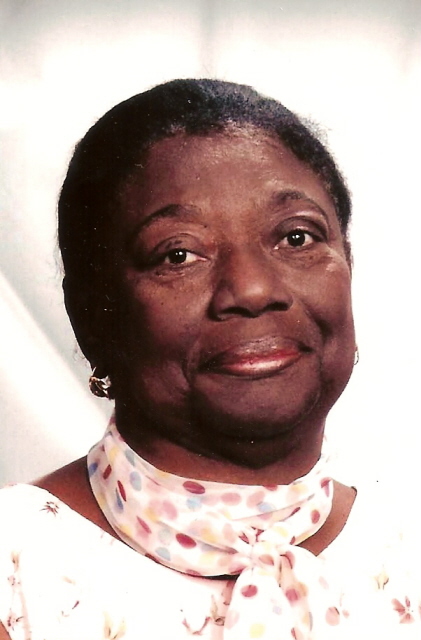 passed away after a long illness. Loving and dedicated mother of Kattia Thomas, Everett, MA. Devoted grandmother of Frederika and Markus. Former wife of the late Henri Thomas.
Born in Dame-Marie, Haiti, the daughter of the late Numa and Cleanne (Francois) St. Louis. She lived both in the US and Port-au-Prince, Haiti. She worked as a teacher and school director. She enjoyed gardening and sewing.
Sister of Panine (St. Louis) Charles, Lucrenne (St. Louis) Sidney, Bellande St. Louis, Pierre St. Louis, Julio St. Louis, Flaubert St. Louis and the late Parnell St. Louis. Aunt to many nieces and nephews. She leaves a host of relatives, friends and former students.
A wake will be held at the Dolan Funeral Home, 1140 Washington St. DORCHESTER LOWER MILLS on Friday, Dec. 4, 6-8PM.
On Saturday, Dec. 5, there will be visitation with the family at Saint Matthews Church, Dorchester at 9:00AM with a Mass of Christian Burial to follow at 10:00AM. Relatives and friends invited.