James Joseph Gallery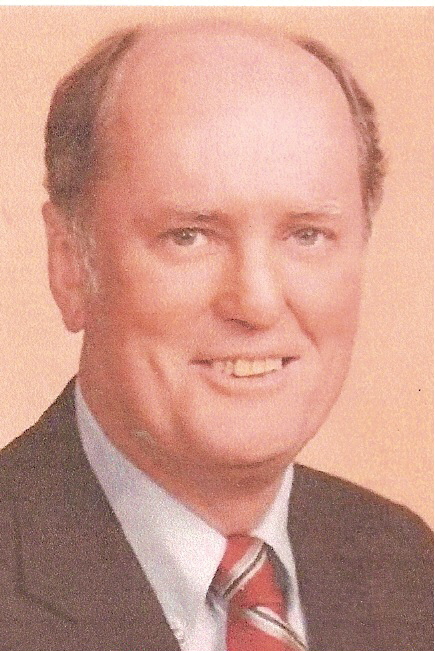 age 80, died at his home in Palm Harbor, Florida, Sunday December 20, 2009.
Born in Boston, he was a resident of Milton for several years before moving to Florida as President of Occidental Chemical Corporation of Tampa, Florida, an agricultural products company.
Jim was a graduate of Boston College with the Class of 1951, and after graduation joined the US Marine Corps as a 1st Lt. After his military duty was complete, he started his career as an organic chemist.
His passions in life were family, church, painting and his beloved Ireland. He was an artist in every sense of the word.
He is survived by his wife Margarete (Prieler) Gallery, 5 children, 13 grandchildren, two brothers, Dr. David F. Gallery of Milton and Richard J. Gallery of Quincy and his sister, Jean Cushman of Concord.
A Mass of Christian Burial will be celebrated in Saint Agatha Church, Milton, Wednesday, December 30 at 10:30AM
Donations in Jim's name may be sent to Red Cloud Indian School, 100 Mission Drive, Pine Ridge, SD 57770-2100 or St. Joseph Food Pantry, PO BOX 1109, Moore Haven, FL 33471.