Dugard Remponneau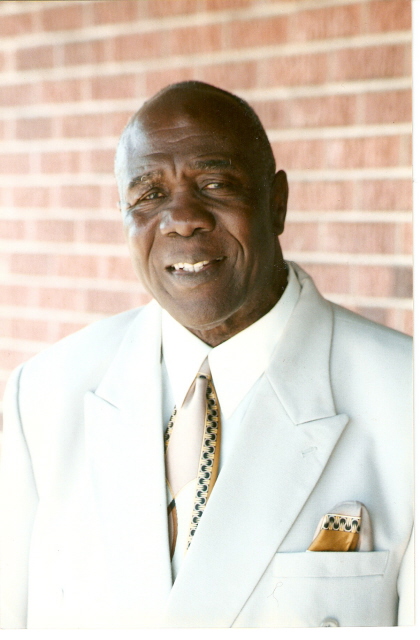 74, died at Boston Medical Center on December 13, 2009. Dugard was born in Haiti and worked in the Boston area as an Engineer for the Polaroid Company.
Father of Michelle Desir of Lynn, Sherry Remponneau of Everett, Cassendre Romponneau of Everett and the late Bielinsky Remponneau. Dugard is also survived by 2 sisters, 3 brothers and several grandchildren.
A Mass of Christian Burial will be celebrated in Saint Gregory Church, Dorchester on Saturday, Dec. 20 at 10:00AM. Interment to follow in Central Cemetery, Randolph.
Visiting hours at the Dolan Funeral Home, 1140 Washington St., DORCHESTER LOWER MILLS on Friday, 7-9PM.