Serafino Robert "Bob" Bernozzi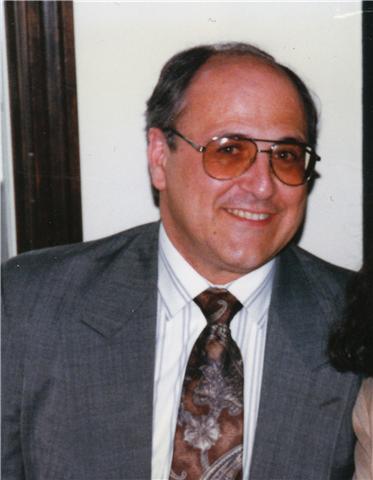 62, of West Roxbury, died at his home after an illness on November 2, 2009.
Bob was a Technician for Verizon and in his spare time he enjoyed sailing, woodworking, travelling with his family and spending time outdoors.
Beloved husband of Lisa A. (Anzuoni). Father of Joel and Jeremy, both of West Roxbury and Lauren Bernozzi of Brattleboro, VT. Brother of Diane Ryan of NY, Patricia of Easton and Anthony Bernozzi of NY. Bob is also survived by his two granddaughters Natalia and Gabriela and 10 nieces and nephews.
A Funeral Service will be held in the Dolan Funeral Home, 460 Granite Ave. MILTON on Saturday, Nov. 7 at 11:00AM. Relatives and friends invited. Visiting hours at the funeral home, Friday 4-8PM. Interment Milton Cemetery.
Donations in Bob's memory may be made to Hospice of the Good Shepherd, 2042 Beacon St. Newton, MA 02468.