Kevin R. McTaggart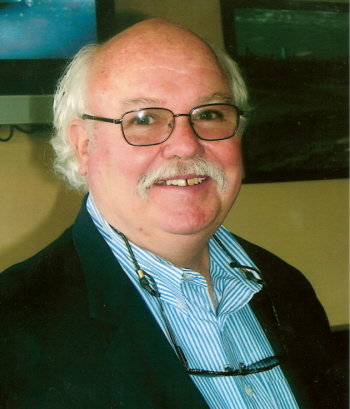 Kevin R. McTaggart, a retired marketing director, died Monday November 16 at his home in Milton. He was 67 years old.
Born and raised in Milton, Kevin was a graduate of Catholic Memorial High School and attended Bentley College. He retired for Holyoke Mutual Insurance Company of Salem in 2004. Kevin loved the outdoors – skiing and birding in particular and enjoyed listening to oldies rock'n roll.
Beloved son of the late James J. and Ruth C. (Brown) McTaggart. Brother of Lucille and her husband George Naymie of Norwell and Jan and her husband Harry Emerson of Middleboro. Uncle of Keith Naymie and Brian Naymie, both of Norwell and Pam Besse of Easton.
A Mass of Christian Burial will be celebrated in Saint Mary of the Hills Church, St. Mary's Road, Milton, Friday November 20 at 10:00 AM. Relatives and friends invited. Visiting hours at Dolan Funeral Home, 460 Granite Avenue, MILTON, Thursday 4-8 PM. Interment Milton Cemetery.
In lieu of flowers, donations in Kevin's memory may be made to Milton Animal Shelter, 181 Governor Stoughton Lane, Milton, MA 02186 or MSPCA, 350 S. Huntington Ave, Jamaica Plain, MA 02130.