Katherine M. "Kitty" Dooley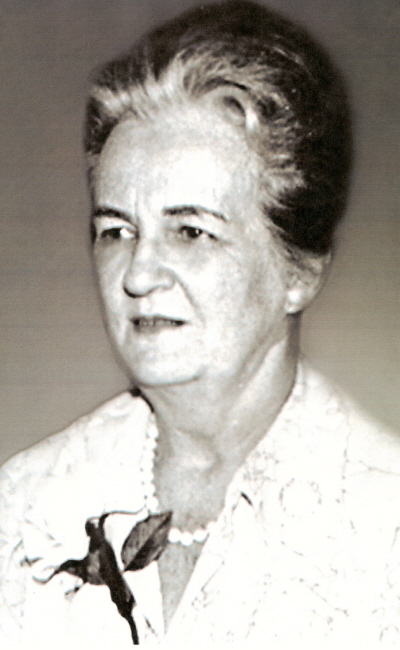 died peacefully in her sleep at her home in Milton on June 21, 2009 after a long and full life.
She was born June 18, 1911 to John S. and Winifred A.(O'Connor) Dooley of Roxbury and Hull, MA, and she was preceded in death by her siblings; John S. Dooley, Jr., Charles Owen Dooley, Winnifred A. Dooley, Anna I. Martin, Elizabeth E. Dooley, and Mary Jane Boyd.
She attended the Katherine Gibbs School and was a secretary and office administrator at the law firm Nutter, McClennen & Fish for 39 years.
A member of the Boston Philomathea Club, she served on its Board in a number of leadership roles.
Her defining roles, however, were those of daughter, sister, aunt, great-aunt and friend. In these many roles she found the fullest expression of her long life. She became the hub of her immediate and extended family and is remembered lovingly and gratefully.
Kitty's death brings to a close a storied chapter in the long history between the Boston Red Sox and the Dooley family. Her father, John S. "Jack" Dooley, who died in 1970, was the most loyal of the "Royal Rooters." A semi-pro ballplayer in his youth, Jack was a pivotal off-field player in a number of early Red Sox moves to establish themselves in Boston, including convincing the Baseball Commissioner to locate the Boston American League franchise at the old Huntington Avenue grounds, the site of the first World Series in 1903. In 2008, Kitty became the third member of her family to throw out the first ball for a Red Sox season; after her sister Libby in 1991, and her beloved father in 1968.
She is survived by many devoted nieces and nephews, their spouses and their children and grandchildren.
Visiting hours will be held at Dolan Funeral Home, 1140 Washington Street, Dorchester on Wednesday, June 24, from 4 to 8 pm. A Mass of Christian Burial will be celebrated on Thursday, June 25 at 11 am at Saint Mary of the Hills Church in Milton. Burial will follow at Mount Calvary Cemetery, Roslindale.
Memorial contributions in her name may be made to Irish Pastoral Centre, 953 Hancock Street, Quincy, MA 02170.