Walter J. Phinney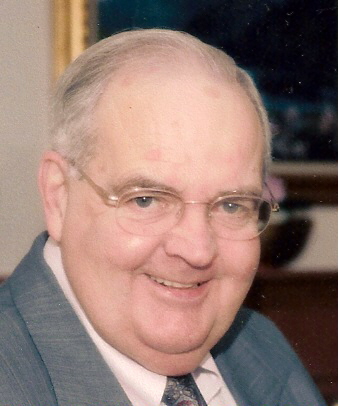 of Milton, died Tuesday March 31 at his home after a lengthy illness. He was 70 years old.
Born in Boston, he was a graduate of Dorchester High School, Northeastern University with an Engineering Degree and Suffolk University with an MBA. Mr. Phinney was employed at Raytheon Data Systems and Missile Systems. For several years, Walter taught Engineering Graphics at Northeastern University.
A resident of Milton for over 37 years and a summer resident of Harwich, he was a member of the Raytheon Golf League and was an active member of the Saint Ann's Band of Neponset in Dorchester.
Beloved husband and best friend for 49 years of Arlene C. (Needham) Phinney. Devoted father of Julie Marotta and her husband Robert of Milton, and Walter J.T. Phinney of Milton. Loving grandfather of Matthew, Timothy and Christopher Marotta, all of Milton. Walter is also survived by many relatives and friends.
A Mass of Christian Burial will be celebrated in Saint Elizabeth Church, Milton, Saturday April 4 at 11 AM. Relatives and friends invited. Visiting hours at Dolan Funeral Home, 460 Granite Avenue, MILTON, Friday 4-8 PM. Interment Milton Cemetery.
In lieu of flowers, donations in Walter's memory may be sent to Saint Elizabeth Church, 350 Reedsdale Road, Milton or The Milton Food Pantry 158 Blue Hill Parkway, Milton, MA 02186.