Joselie Frejuste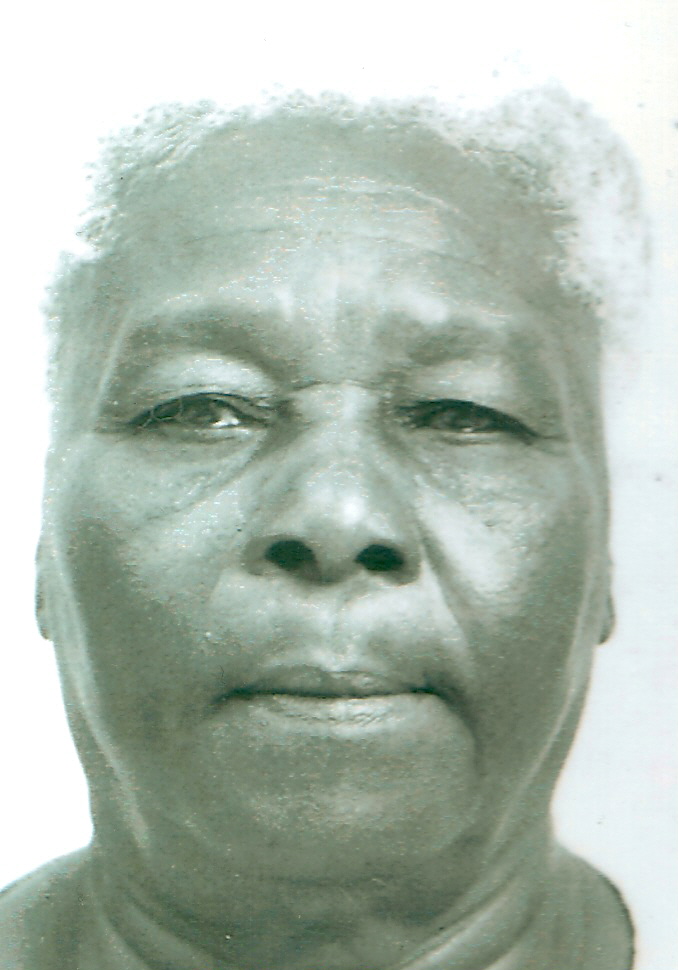 died Wednesday February 25 at Marina Bay Skilled Nursing and Rehabilitation Center, Quincy, after a long illness. She was 83 years old.
Born and raised in Haiti, she moved to Boston many years ago.
Wife of the late Delino Labathe. Loving mother of Jean Claude Labathe of Malden, Claudette Labathe of Haiti, Sergo Labathe and Mariette Labathe, both of Hyde Park, Magalie Labathe and Elsie Labathe, both of Boston and Evans Labathe of Milton. Joselie is survived by many grandchildren, great-grandchildren, relatives and friends.
A Mass of Christian Burial will be celebrated in Saint Angela Church, 1540 Blue Hill Avenue, Mattapan, Saturday March 7 at 10:00 AM. Relatives and friends invited. Visiting hours at Dolan Funeral Home, 1140 Washington Street, DORCHESTER LOWER MILLS, Friday 6-9 PM. Interment Saint Michael's Cemetery, Roslindale.