Carl A. Larson Sr.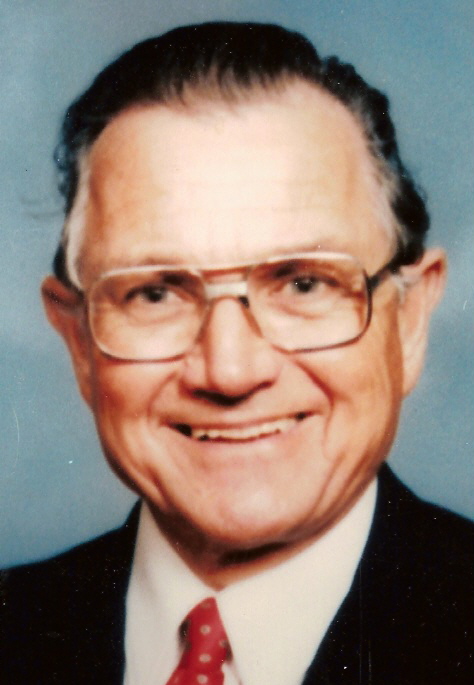 an Army veteran of World War II, died Thursday January 22 at Quincy Rehabilitation and Nursing Center.
He graduated from Dorchester High School for Boys and Bentley College and attended the University of New Hampshire prior to entering the Army. He was decorated with the Silver Star and Bronze Star medals and the Combat Infantryman's Badge for gallantry in action in Germany, crossing the Rhine, Roer and Elbe Rivers.
Mr. Larson was a member of Rural Lodge A.F. & A.M. in Quincy; was Past Chief of Stenkill Lodge Independent Order of Vikings in Braintree and was named Viking of the Year in 1992. He was president and founder of the Viking Voices at the South Shore Viking Association, and was active in many Scandanavian programs. Also, he was a member of the Vasa Order of America. Carl was a member of the Thomas J. Roberts Post #78 and the 102nd Infantry Division veterans. He was a longtime member of Christ Church, Quincy where he sang in the choir and was on the Vestry.
A resident of North Quincy, formerly of Dorchester, he is the husband of Dorothy (Sivertsen) Larson, father of Carl A. Larson Jr. of North Quincy and Stephen R. Larson of Mt. Desert Island, Maine. Grandfather of five grandsons and one granddaughter. He was the twin brother of the late Donald W. Larson of Milton.
Funeral service Monday January 26 in Christ Church, 12 Quincy Avenue, Quincy at 11:00 AM. There are no visiting hours. Interment Milton Cemetery.